Big Dream
Posted by Julie Sebock on Wednesday, February 17, 2016 at 10:50 AM
By Julie Sebock / February 17, 2016
1 Comment
Every business starts with a dream.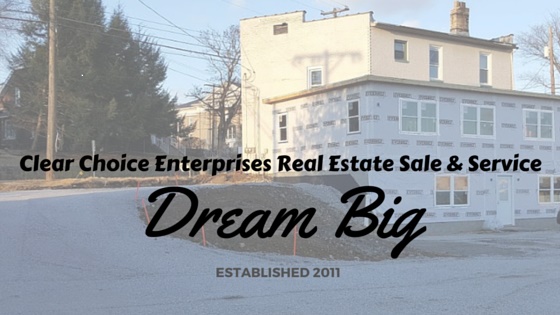 For Pete Sebock that dream began when he first entered the world of retail and personnel management. Over the years he grew to love the challenge of helping others reach their potential and exceed their goals. As a district manager for a large corporation he managed personnel and operations across multiple states.
After his retail journey ended, Pete turned his sights on the real estate world. A place he had come to know and love. Starting out at the beginning and learning under established agents, Pete gained the experience he needed to drive his own success. With his perseverance and tenacity, Pete became a successful real estate agent in his own right after 10+ years.
In every career there comes a turning...